Driving Your Digital
Transformation 
We Provide Technology Development &
Consulting Solutions
Partner with BIZDATA Tech to Drive the Transformation
Business Intelligence Solutions (BI Dashboard)

Database Management System (DBMS)

Data Analytics and Insights

Data Visualization and Dashboards
Application Transformation
Cloud based Application Solution
Full DevOps Solution and Support
Custom ML model develop, validation and deploy to cloud
Continuous learning ML model development
Software solutions using ML models
Application security solutions
Endpoint Security
Network Security
IoT Security
Cloud Security
Software Develop and Testing
QA monitoring
Mass production of the solution
Monitoring & Upgradation
SEO and Analytics analysis
Product and Market development research and analysis
Different analytics comparison and analysis
DATA TERMINAL
Data Terminal is the first of its kind of data portal in Bangladesh which provides instant access to Economic Data, Industry Data & Business data.
Learn More
Business Intelligence Dashboards
Business intelligence (BI) dashboards exhibit complicated data in simple ways so that users can see patterns, trends, and anomalies.
Document To Data
D2D (Document To Data) uses OCR (Optical Character Recognition) technology to extract valuable bank and transaction information with a single click.
Our Pool of Global Experts
Atiqur Rahman
Principal DevOps Engineer
Sharfuddin Alam
Principle ML Solution
Naimul Islam
Principle R Based Solution
Rayhan Ul Islam
Data Science and ML Solution
Sajidur Rahman
Cyber Security Researcher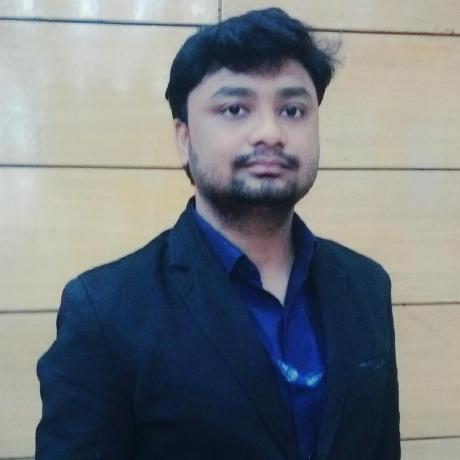 Arif Uz Zaman
Data Science and ML Solution
Global Expert with Proven Records
Good understanding of Business Transformation
We deliver research oriented outcome
We Ensure Dedicated Solution Support.
Offering Global Expertise at Economic Rate
See How We redefining your possibilities with your existing capacity
Our team of researcher try to find out the global solution for the problem as per the requirements and our expert team analyze and recommend the best one
After completing our initial research we build a prototype or demo for presentation
In this phase we build a prototype and test the product against the requirements
Finally after developing the final product, we will implement the solution  for onsite run
Our team of researcher try to find out the global solution for the problem as per the requirements and our expert team analyze and recommend the best one
After completing our initial research we
build a prototype or demo for presentation
In this phase we build a prototype and test the product against the requirements
Finally after developing the final product,
we will implement the solution  for onsite run